Technical Management
Broad experience in Chemical Tankers, Oil Tankers and LPGs providing technical support 24/7 assuring vessels' efficient performance.
Emphasis given through regular onboard attendances on continuous maintenance guarantees high standard and cost effective operation of the fleet.
Preparing Drydock specifications and budget, supervising drydocking repairs making sure repairs are completed on time and within Budget.
Implementation of fully electronic Planned Maintenance System.
Newbuildings / Projects
Empire Projects team has participated in more than 30 newbuilding projects since 2006.
Projects carried out include conversion of Single Hull Aframax to Double Hull and research for conversion of Container vessel to Security Escort vessel.
Vast experience in NBs contracts, Technical Specification and Plan approval.
Logistics Management
Company's personnel are able to undertake Freight forwarding.
Arranging for Warehouse Storage, tank storage and management.
Empire provides Truck logistics management.
Experience in Barge and tug management worldwide.
Vetting / Safety and Quality Management
Preparation and attendance onboard during SIRE inspections by Oil Majors and CDI inspections
Preparation and attendance during PSC and Flag inspections.
Monitoring proper implementation of Company's SMS Policies and Procedures, carrying out Internal Audits.
Empire Safety team ensures vessels are approved by Oil Majors.
Marine Operations
Our highly skilled Master Mariners provide full support to the ships' masters in the planning of voyages and cargo operations.
Continuous monitoring of vessels' operations and performance .
Our Operations team provides guidance to Masters on all Cargo related issues, including but not limited to safe cargo operations, tank/hold cleaning operations and maintenance procedures.
Voyage instructions are provided along with support on all Navigational issues
Marine inspections and Navigational Audits are carried out by our certified personnel.
Bunkering and Lubricant Services
Access to relationships with major bunker and lubricant suppliers globally.
Technical Support on Bunker and Lubricant analysis and quality control.
Competitive prices and informed consulting.
Sale & Purchase
Sourcing vessels for Purchase through existing relationship channels and carrying out Desktop evaluation.
Carrying out Pre purchase inspections for the purpose of Sale and Purchase and Bareboat Charter.
Carrying out Class records inspection and completing thorough evaluation reports.
Arranging for seagoing personnel to sail with the vessel and evaluate vessel's performance.
Commercial Management
In-House Chartering Manager holds strong relationships with first class Charterers.
Legal / Insurance
In house Legal and Insurance Department responsible for insurances through our longstanding London-based subsidiary Seacrest Shipping.
Providing legal counseling for cargo, operational issues and claims handling
Arranging first class cover for Hull & Machinery (H&M) and Protection & Indemnity (P&I) Insurance for the vessels with underwriters from Lloyd's of London Market.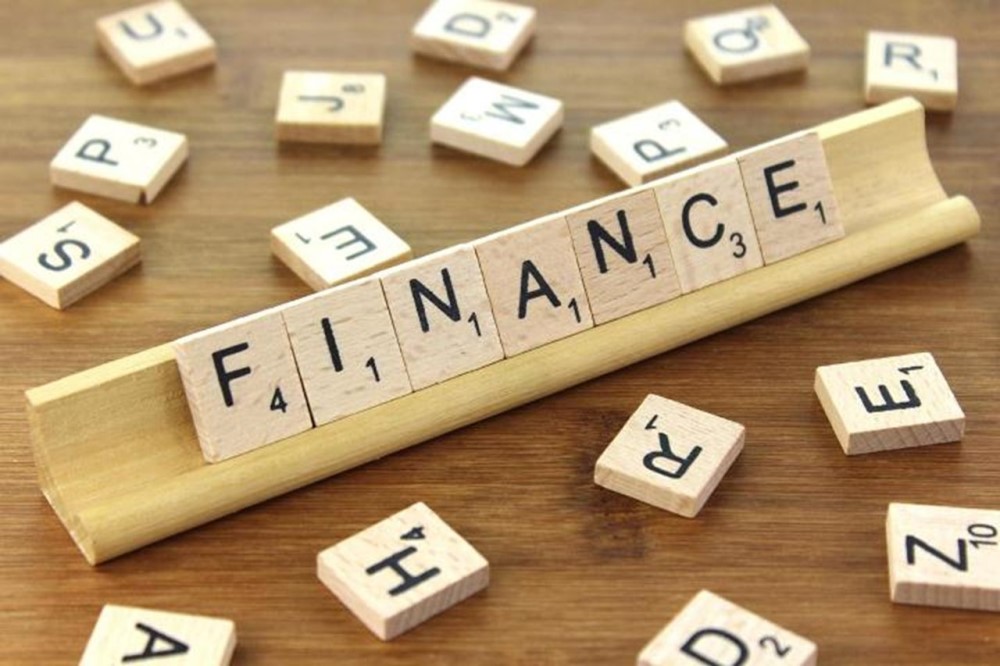 Finance Department
Budgeting and controlling vessel operating expenses on a monthly basis
Preparing Accounts: P&L statements, Balance Sheet, Cashflow Statements
Cooperation with Owners' Auditors during routine reviews and yearly accounts
Digital Systems Innovation
Proactive on technological developments for monitoring engine and machinery
Crew management systems technology
Internal information system for employees, crew and ship owners
Systems integration with machinery manufacturers, compliant with EU regulations for reporting.